ASPaC Awards 2019
Dec 6th, 2019
ASPaC Awards 2019 ( Japan-Asia Student Package Design Competition) We participated again this year in the operation of the event.
The number of participating countries has increased again this year, with students from a total of 11 countries participating in ASPaC.
And this year, the world's first packaging design contest, OLYMPAC Tokyo 2019 This year's event was also held.
This time, we encountered many energetic works of art and had a lot of fun.
ASPaC Awards 2019( 日本・アジア学生パッケージデザインコンペティションの運営に今年も参加しました。
今年も参加国が増え、全11カ国の学生がASPaCに参加。
そしてさらに、今年から世界初のパッケージデザインコンテスト「OLYMPAC 東京 2019」も開催。
今回もエネルギッシュな作品に出会い、盛りだくさんでした。
Exhibition
TOKYO:2019.12.6~15
GOOD DESIGN Marunoushi
OSAKA:2020.2.12~18
ペーパーボイス大阪
Youtubeも今年度からスタート。ぜひ見てみてください。
【公式HP】
https://www.aspac.jp/
【YouTube】
https://www.youtube.com/channel/UCvV4sJmTxN62-0M9qJeWXMQ
【Instagram】
https://www.instagram.com/aspac_award
...
【Twitter】
https://twitter.com/ASPaC_Awards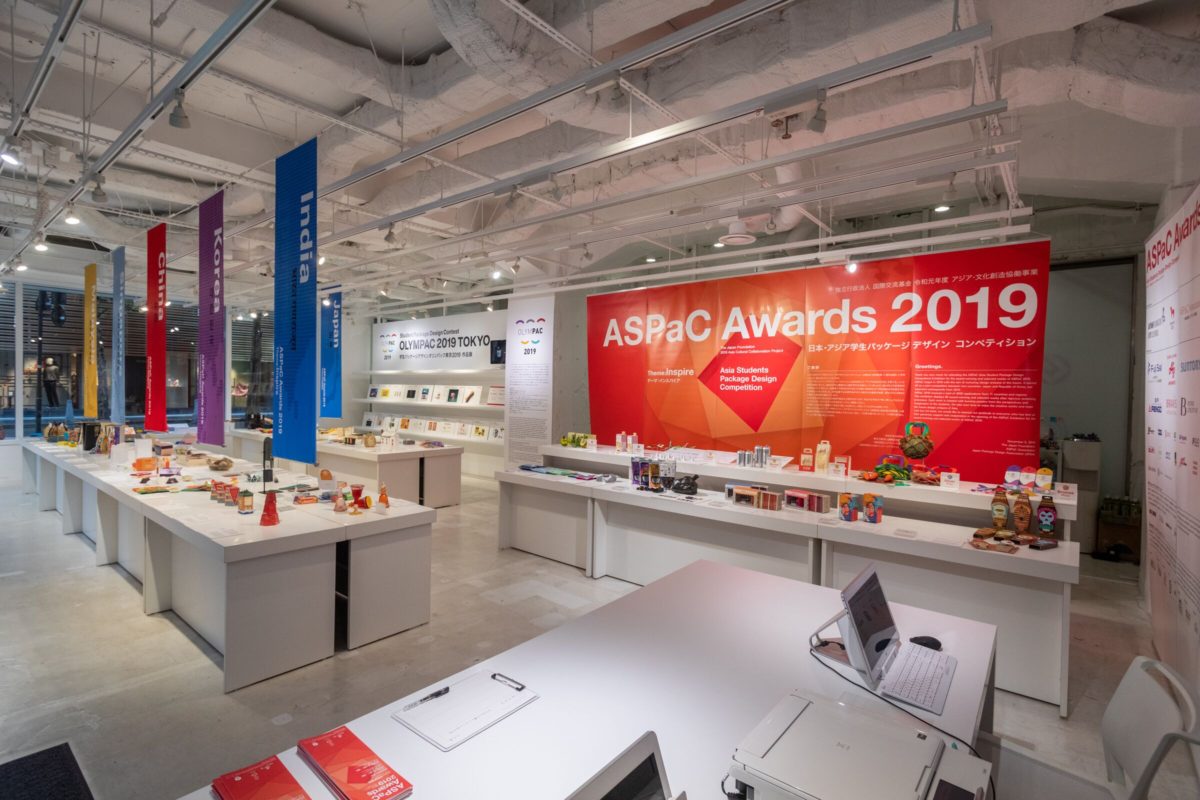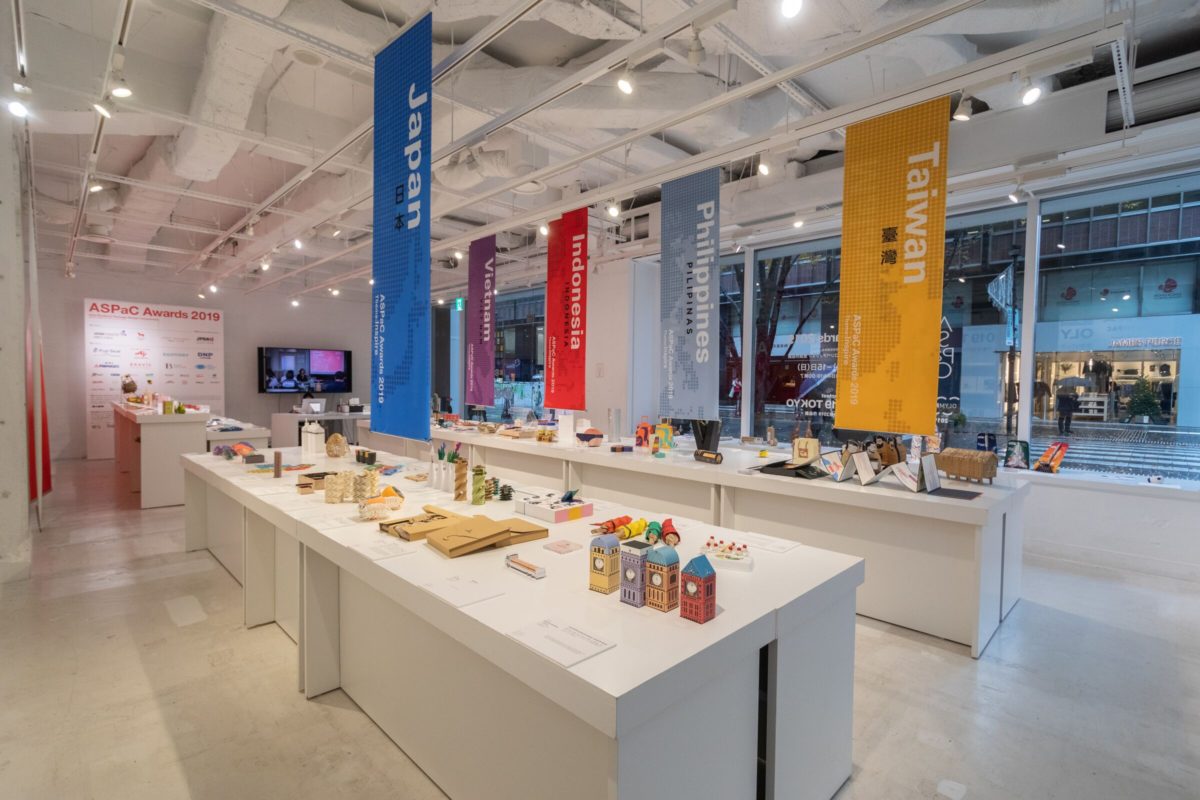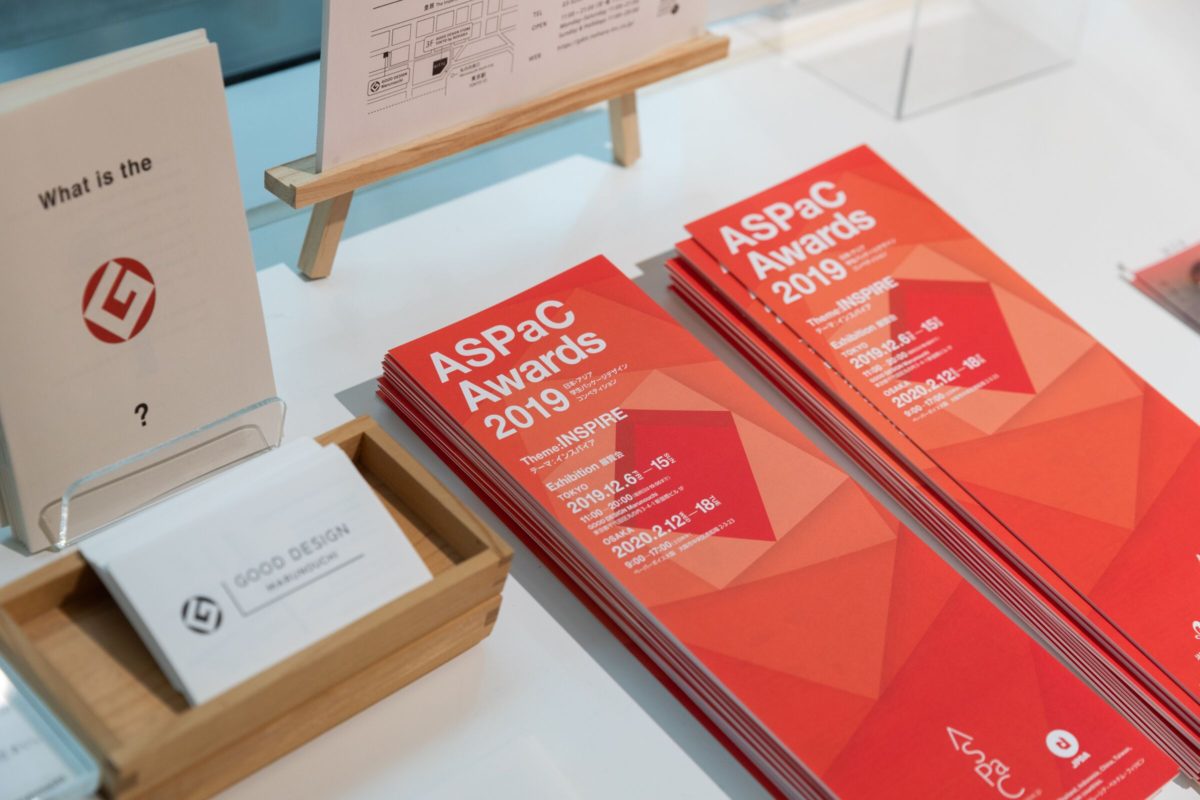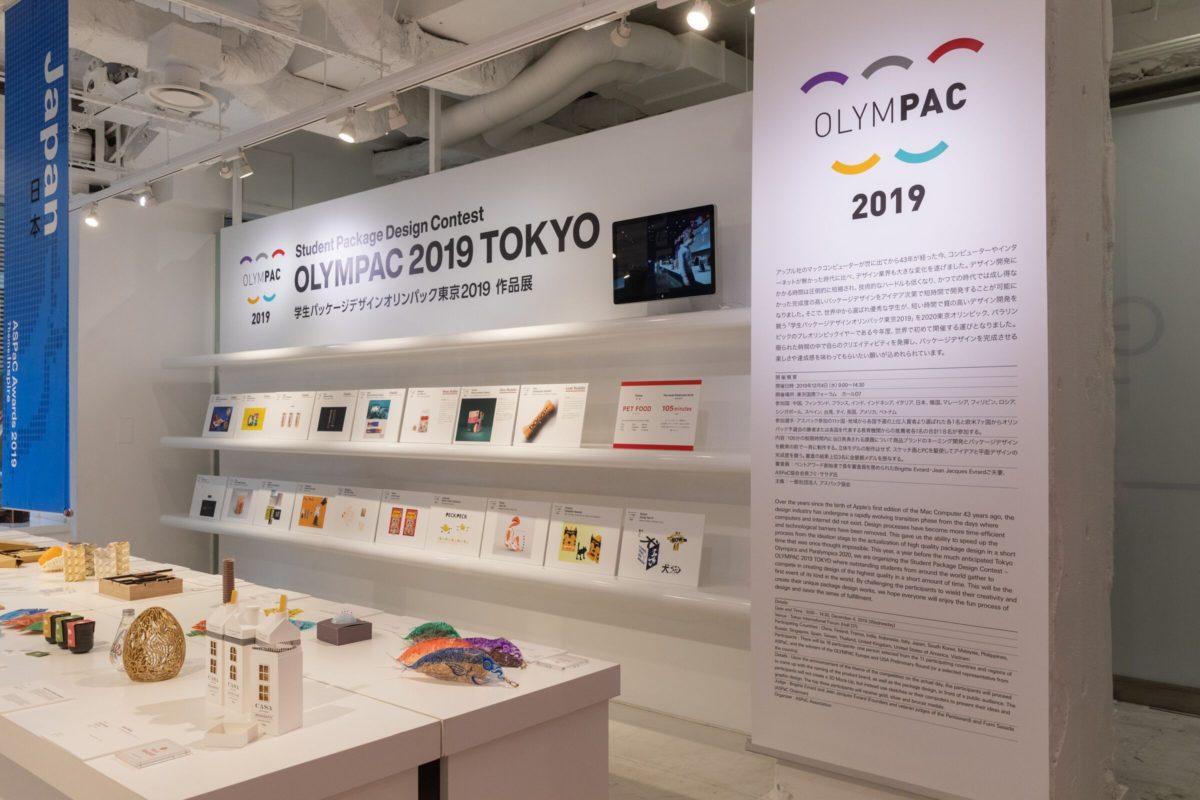 ( Permalink )