ASIA DESIGNER COMMUNICATION PLATFORM
Oct 25th, 2017
ADP (ASIA DESIGNER COMMUNICATION PLATFORM) exhibition is being held at T-Art Hall, Terada Warehouse.
http://www.ad-p.org
We were delighted to be invited by the ADP to participate in this exhibition.
The ADP is an organization that promotes communication between designers active in Asia in various fields such as graphics, architecture, product, and interior design, in order to connect their businesses.
Although the ADP is a new organization with only a few members, we felt that the ADP has the potential to bring together designers from Japan and other countries, and to make new discoveries and boost design in Asia through future activities.
From packaging to architecture! I can see the designs from around the world.
We invite you to visit us.
Tuesday, October 25-31, 2017
ADP(ASIA DESIGNER COMMUNICATION PLATFORM)の展示が寺田倉庫のT-Art Hallにて開催しております。
http://www.ad-p.org
嬉しいことにADPさんからお声をかけていただき、今回の展示に参加させていただきました。
ADPとは、グラフィック、建築、プロダクト、インテリアなど様々な分野のアジアで活躍しているデザイナー同士のコミュニケーションをはかり、ビジネスを繋げていくという団体。
まだ人数も少なく、新しい団体ですが海外や日本のデザイナーがADPによって繋がっていく面白さ、今後の活動で新たな発見やアジアのデザインが盛り上がっていく可能性を感じました。
パッケージから建築まで!世界のデザインが見れるので
皆様もぜひ足をお運びください。
2017年 10月25日〜31日(火)
https://art.terrada.co.jp/ja/hall/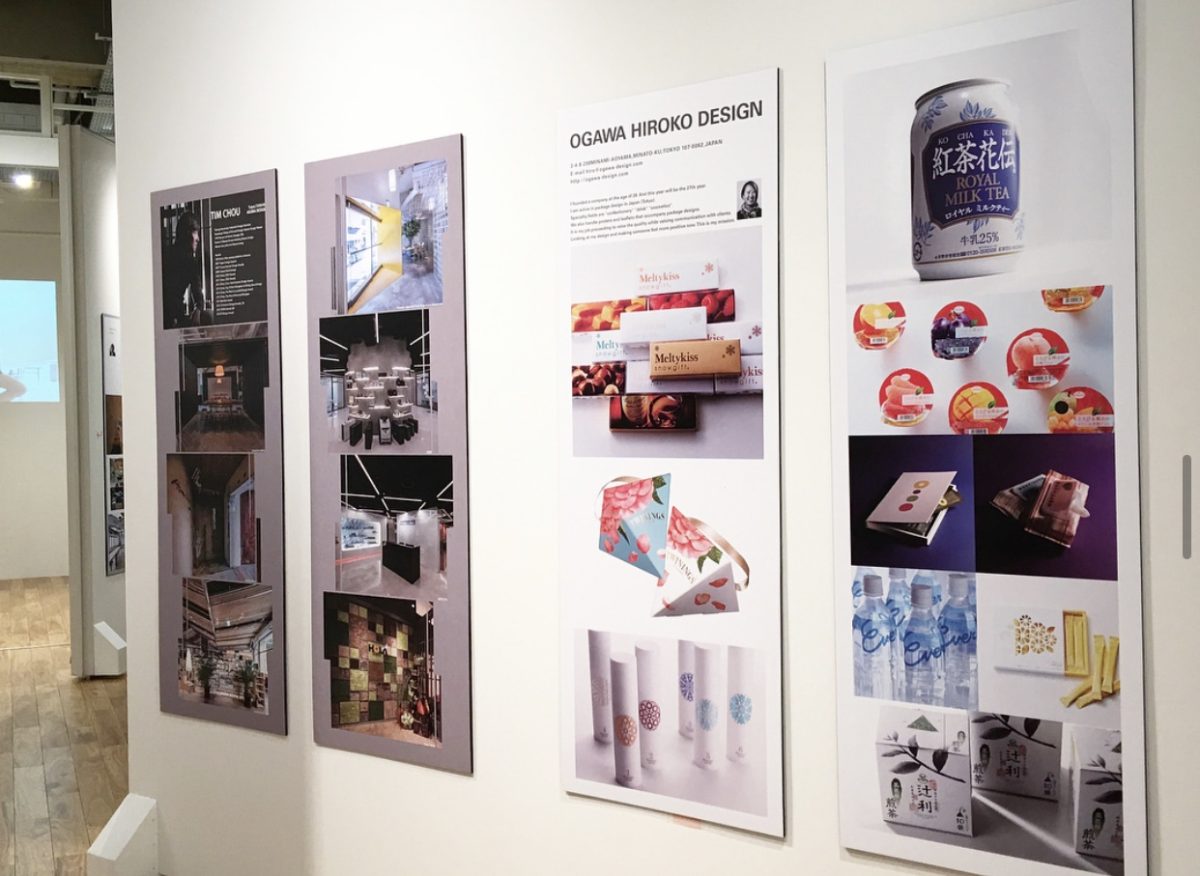 ( Permalink )